Being a complex Ukrainian manufacturer we can offer efficient warranty support for all GreenFuel charging stations to minimize breaks of your business and economise time of your staff. Even in non warranty cases (for example a car crashed down a charging station) we are ready to do on-the-fly repair or change of GreenFuel charging station. All spare parts and cables are in stock in Kiev.
We are loyal to our customers and ready to solve all warranty or post warranty cases as soon as possible.
If you need an urgent change for a charging station from other producers due to a breakdown or problems in use etc. – give a call to our office.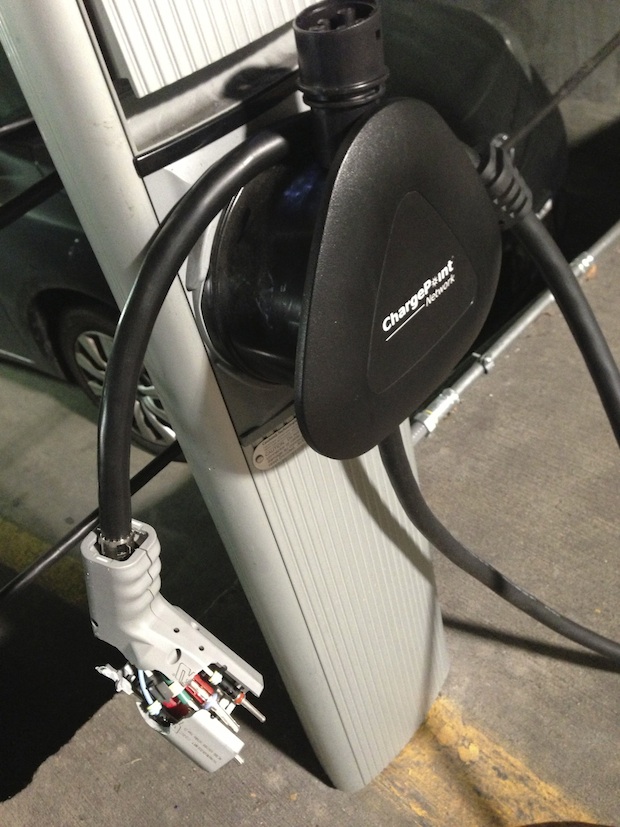 Have a nice charging!
GreenFuel team.