GreenFuel was founded in 2014 by Ukrainian enthusiasts reflecting constantly growing global interests to electric cars. The team had a challenging task to create a manufacturing base in Ukraine and our own product.
As a result of developing our own emulator of charging station and seeing its test proven working efficiency, we launched the line of charging station- starting from domestic and workplace charging points and ending with On-Street Charging point for 2 sockets -22 kv/h each with many options which do not inferior their foreign counterparts.
Despite of the fact that most of the hardware of GreenFuel charging station are imported, we have an objective to minimaze the price of the charging station without loosing its quality so that our ukrainian users could afford to buy them. This is a common fact that the price of imported charging stations including all recent taxes is deterrent.J
Another great advantage is that we have a warranty for our products. GreenFuel hardware is always in stock and this allows us to solve all the issues concerning its repair in a very short term without fuss for our clients.
We produce charging stations for electric cars based on our own charging controller in this hard time for Ukraine in hope that our products will help our country to become less dependent from imported oil and gas resources.
Production facility and service center for charging stations located in Kiev, Ukraine. At the beginning of 2016 production capacity is 1000 - 1200 standard charging stations per year.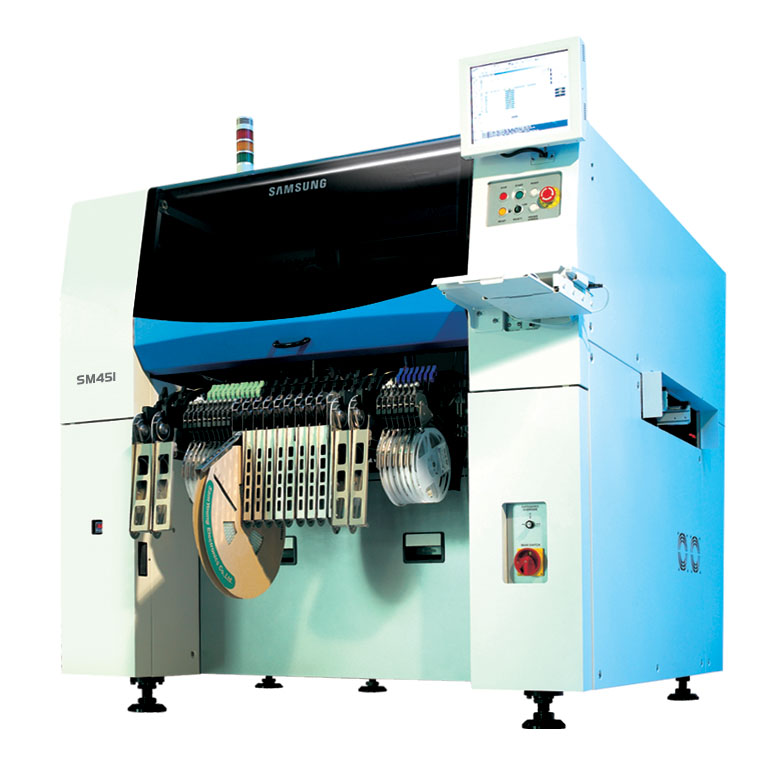 Have a nice charging!
GreenFuel team.